Former lead vocalist with the 60's band "Hedgehoppers Anonymous"
who had the No.1 Hit "It's Good News Week."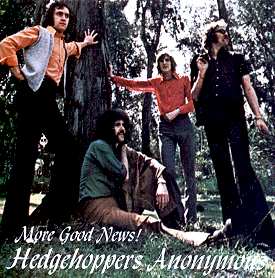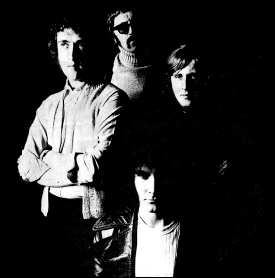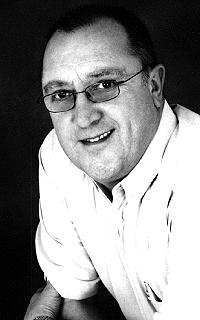 He later went on to make singles and an album under his own name with various record labels. His last single, "Over The Rainbow" (a reggae version of the Judy Garland hit) gave him minor chart success in early 1994.
In 1995 he recorded the song featured on the hard hitting and thought provoking Railtrack safety video "Short Cut" which had it's national premiere on 30th Aug 1995.
He also devised a safety initiative called Rodney Rooster which he hoped was going to be a national campaign for child safety - not only road safety, but also "stranger danger". Alan works alongside the police, appearing at schools, hospitals etc. dressed as Rodney Rooster, teaching children how to be safe.
Alan recorded "The Rodney Rooster Song", which he co-wrote with his friend and song-writing partner Paul Marshall.
Over the years Alan has broadcast live and pre-recorded on Radio 1 and Radio 2, and has had his records played on most of the radio stations nationally and has appeared on television. As well as being an accomplished musician, Alan is quite well-known as an actor, having appeared in plays and series for many UK TV Companies, such as "Coronation Street", "Emmerdale" and many others including National Advertising campaigns.
A later venture is starring as the father, in the all singing KFC Commercial.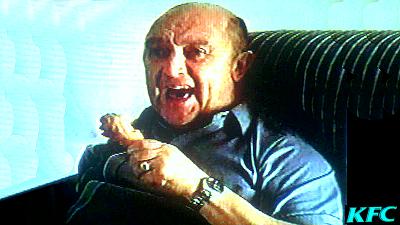 (Watch the Video at the foot of this page)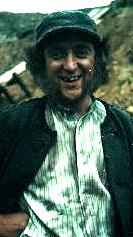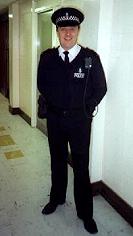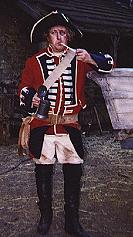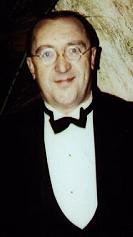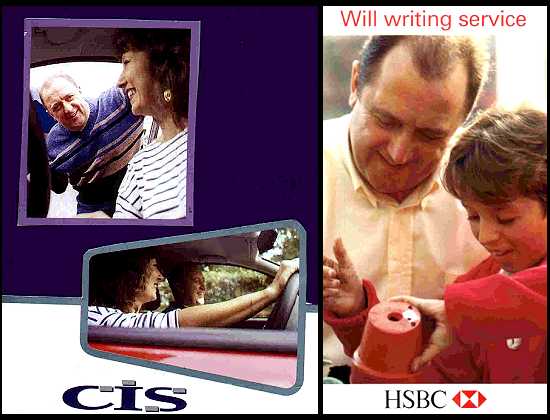 With Hedgehoppers Anonymous, Alan has appeared in many countries and has had major chart successes in most countries in the world, including America. He has also performed for Royalty, Heads of State and Film Stars. He has also sung with many of the top big bands; and something he is very proud of was when he sang with the Viennese Symphony Orchestra in Vienna.
Alan has been in the studio again this year and recorded a new version of the song he wrote with Paul, "Peace, Love and Brotherhood" which he is currently trying to get released. The song follows in the footsteps of Hedgehoppers original hit by being a protest song. Sort of different song but same sentiment, you only have to turn on the radio or television these days to see what is happening today, so many innocent men, women and children dying as the result of continual conflict. Listen to the sample of "Peace, Love and Brotherhood" below, online now.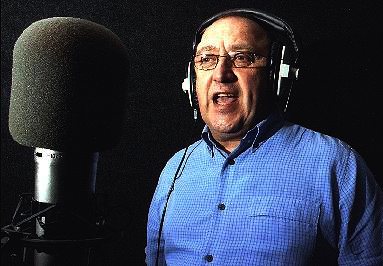 Alan has also digitally remastered some of the songs Paul and himself wrote way back, along with a new version of "Good News Week" on a new album called "More Good News" hopefully to be released soon.
---